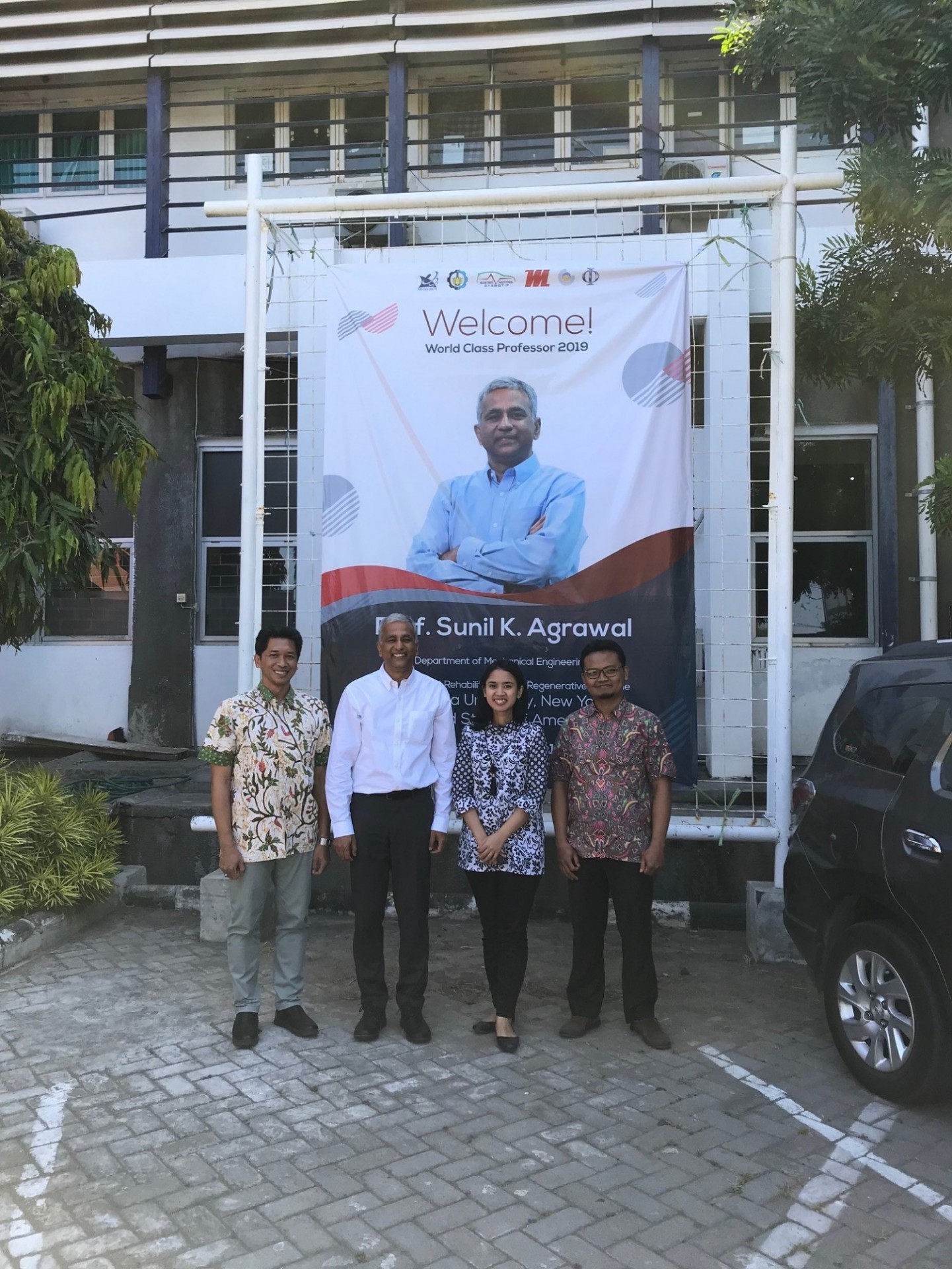 Invited by Institute of Technology, Surabaya (Indonesia), to participate in World Class Professor Program, pictured with host Dr. Latifah Nurahami and other faculty at ITS (Aug 22, 2019).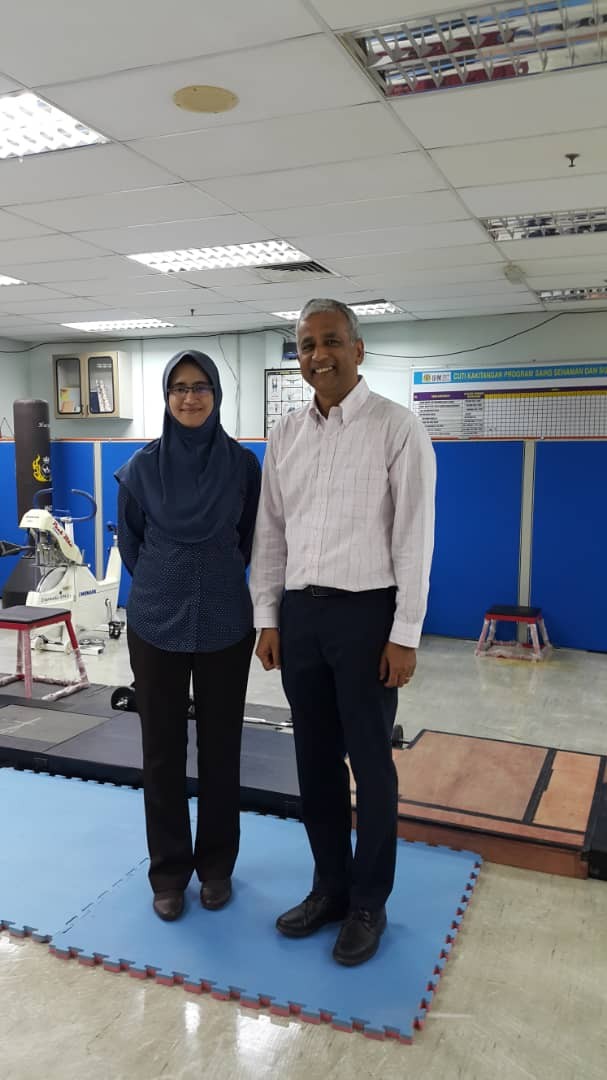 With Dr. Shazlin Shaharudin, a graduate from our laboratory, who is a faculty in Sports Science at Universiti of Sains in Malayasia (Aug 26, 2019).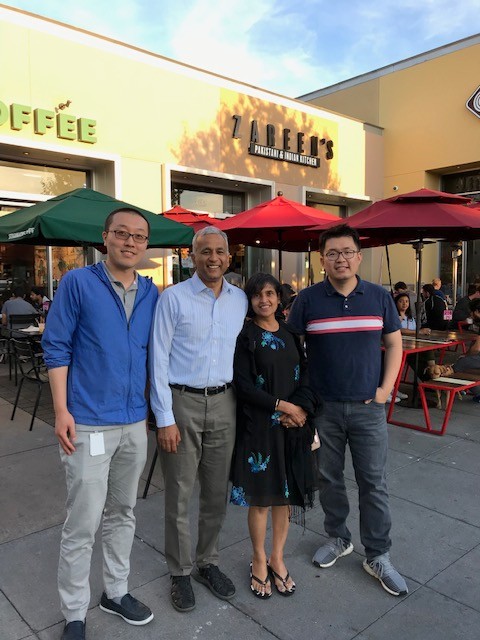 Dr. Agrawal with our ROAR lab graduates Dr. Xin Jin and Dr. Ying Mao who are research engineers working with Oreus Technologies.
Haohan Zhang and Biing-Chwen Chang Demoed a Robotic Neck Brace Controlled by Eye Moment on Columbia Data Science Day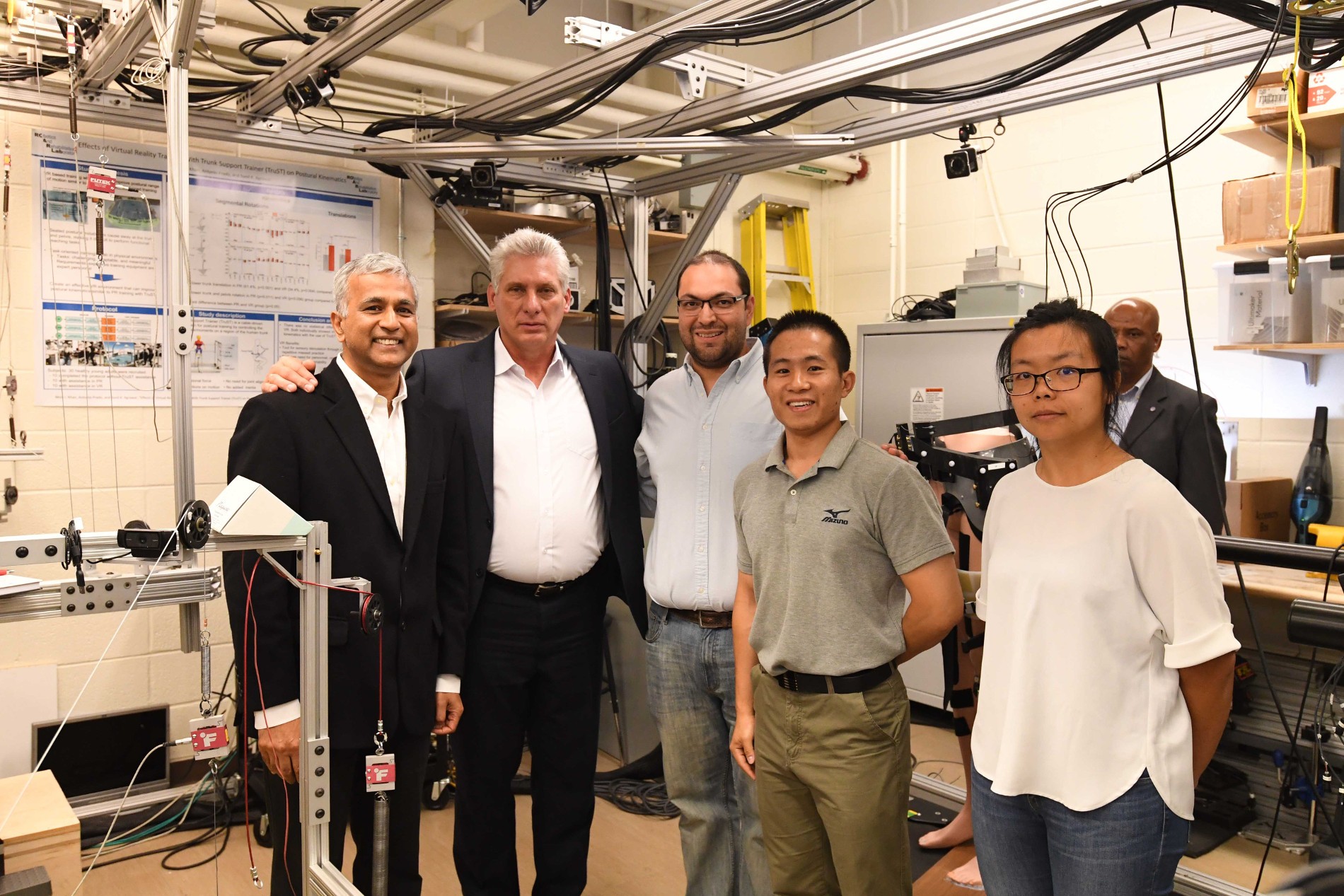 ROAR Lab group members with Cuban President Miguel Diaz-Canel during his visit to ROAR Lab on Sept 29, 2018.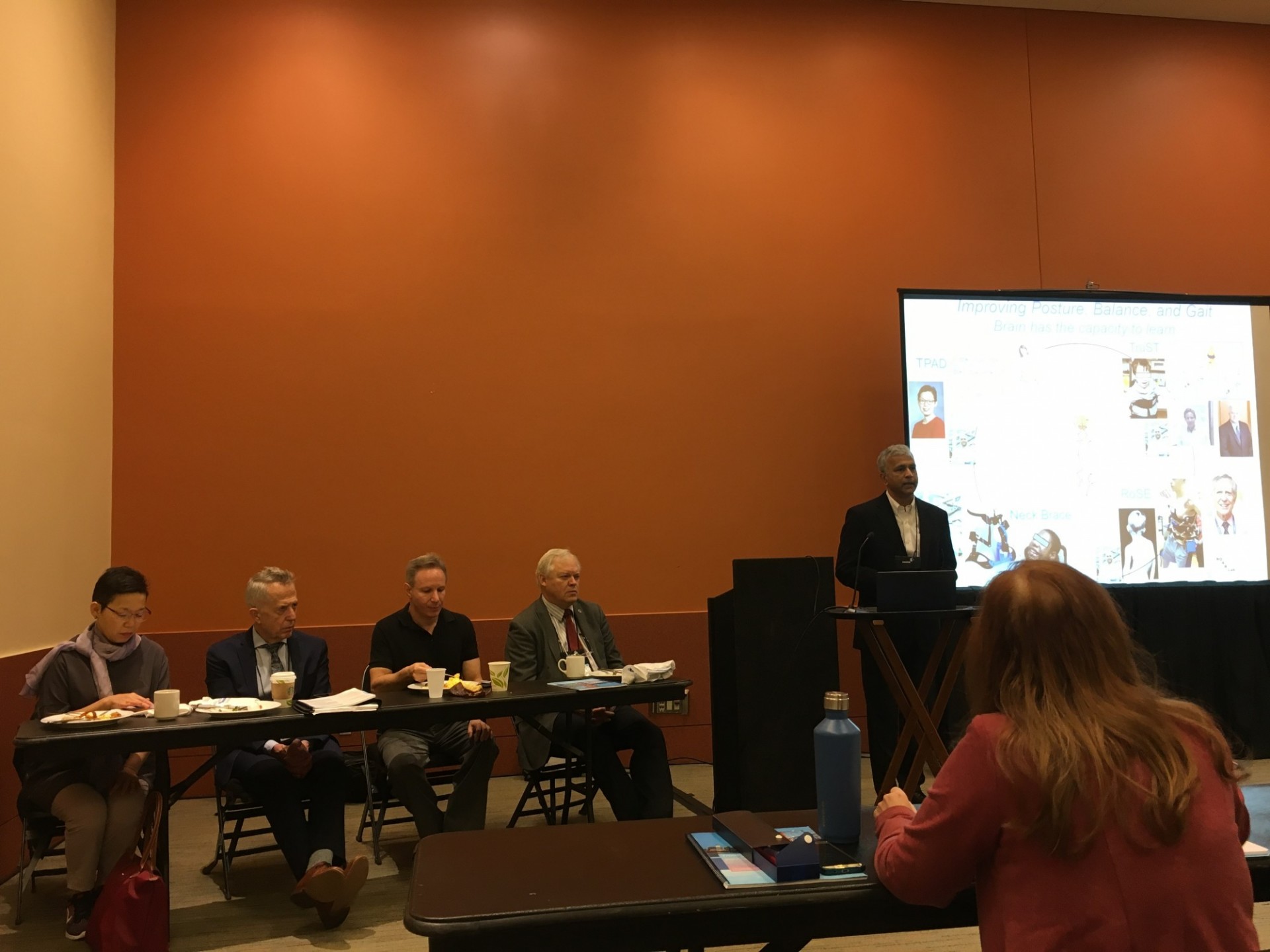 Breakfast workshop presentation at AACPDM 2018 in Cincinnati with collaborators Dr. Heakyung Kim, Dr. David Roye, Prof. Andy Gordon, and Dr. Joseph Dutkowsy.
Rand Hidayah and Siddharth Chamarthy showcasing ROARLab's AR and C-ALEX interface at the NYCML'18 Demo Day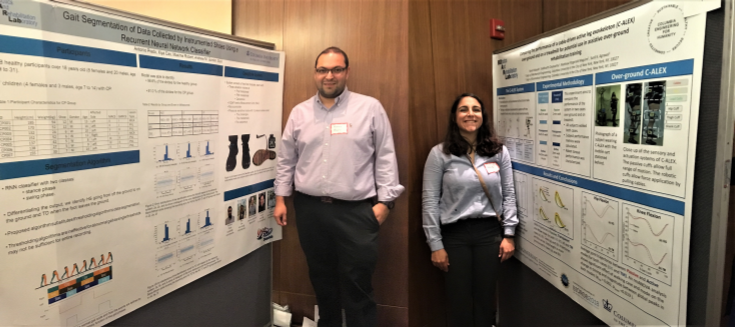 ROARLab Poster presentations at the Weill Cornell Medical Center Rehab Research Day - Gait segmentation by Antonio Prado and C-ALEX over-ground by Rand Hidayah