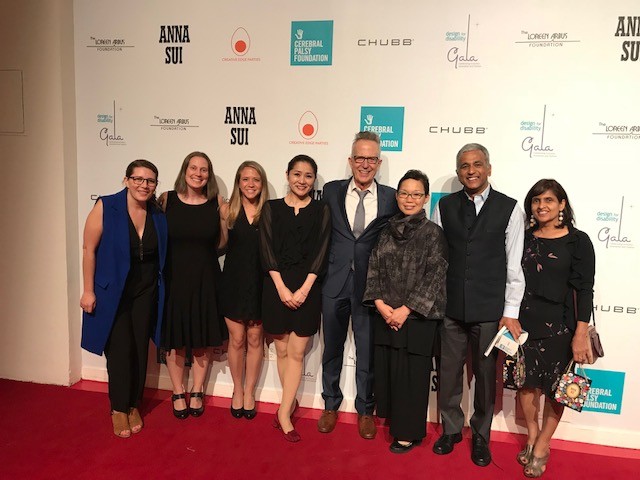 Cerebral Palsy Foundation Gala on "design for disability" in New York City, May 9, 2018 - along with collaborators from Weinberg Cerebral Palsy Center Dr. David Roye and Dr. Heakyung Kim.
WearRAcon Beijing 2017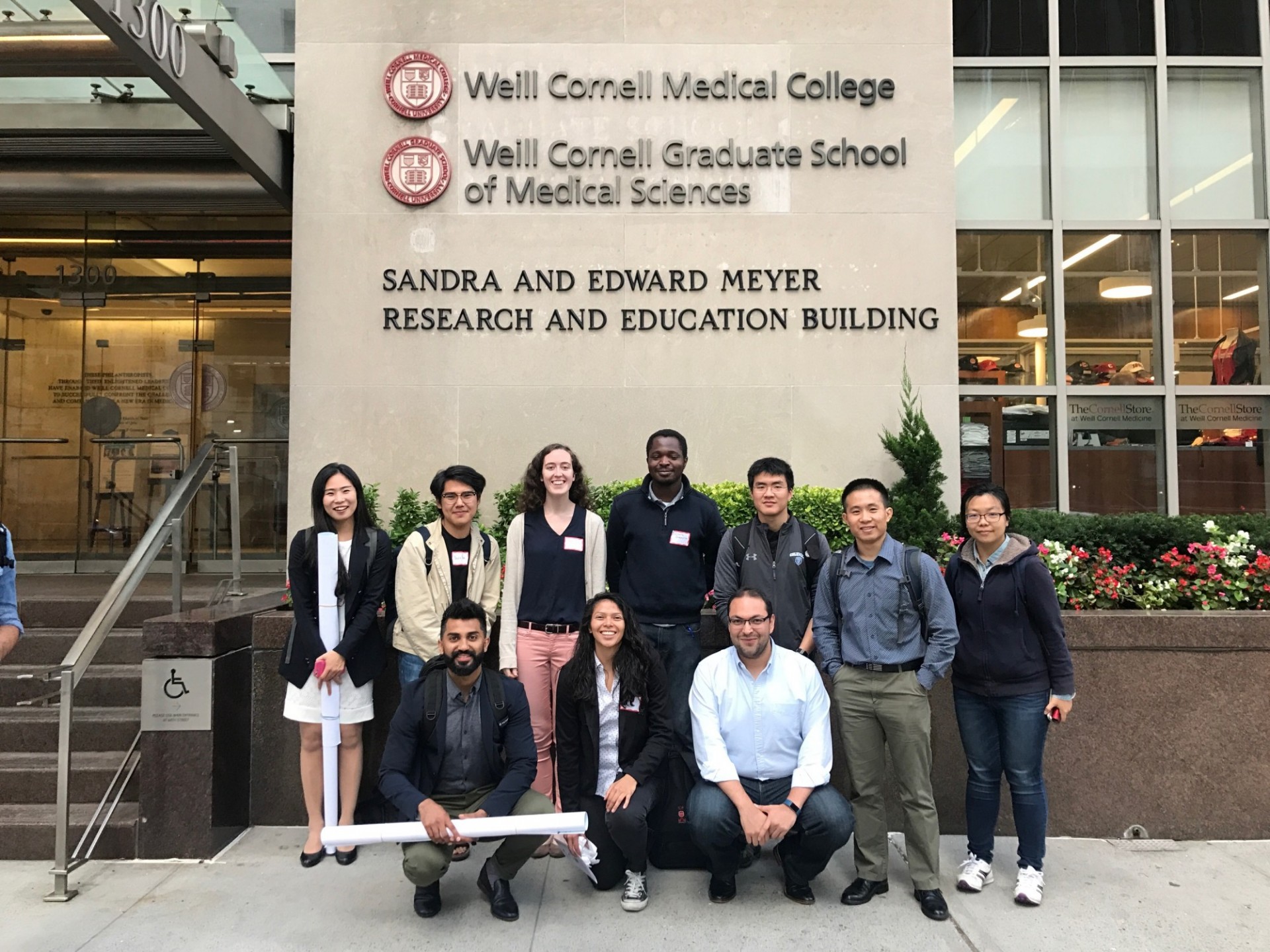 Rehab Research Day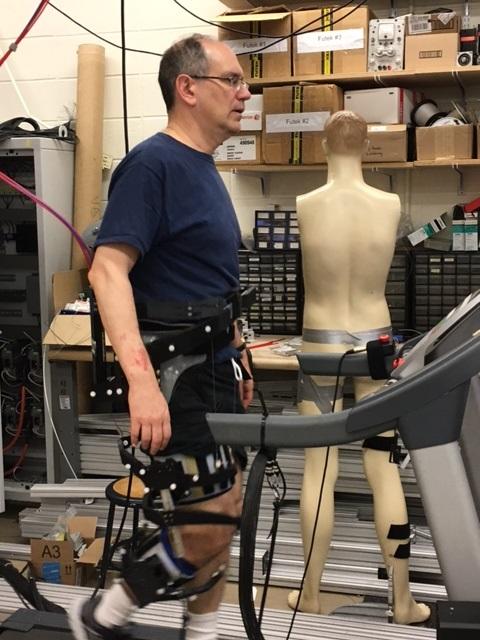 Joel Stein Testing C-ALEX
Ball Game June 2017 - Cloned
Little Roboticists ...
The Professors ...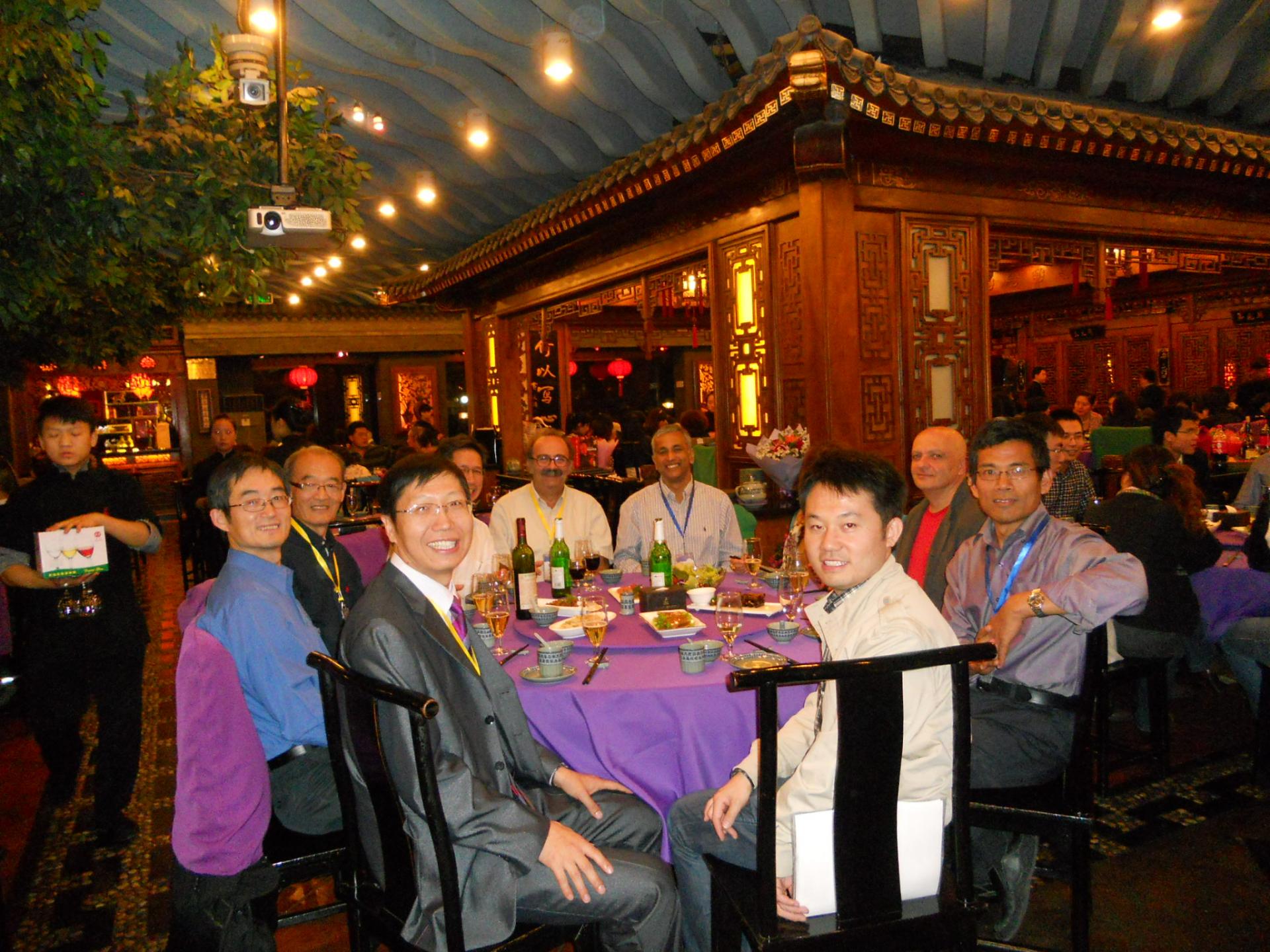 MDER Beijing 2012