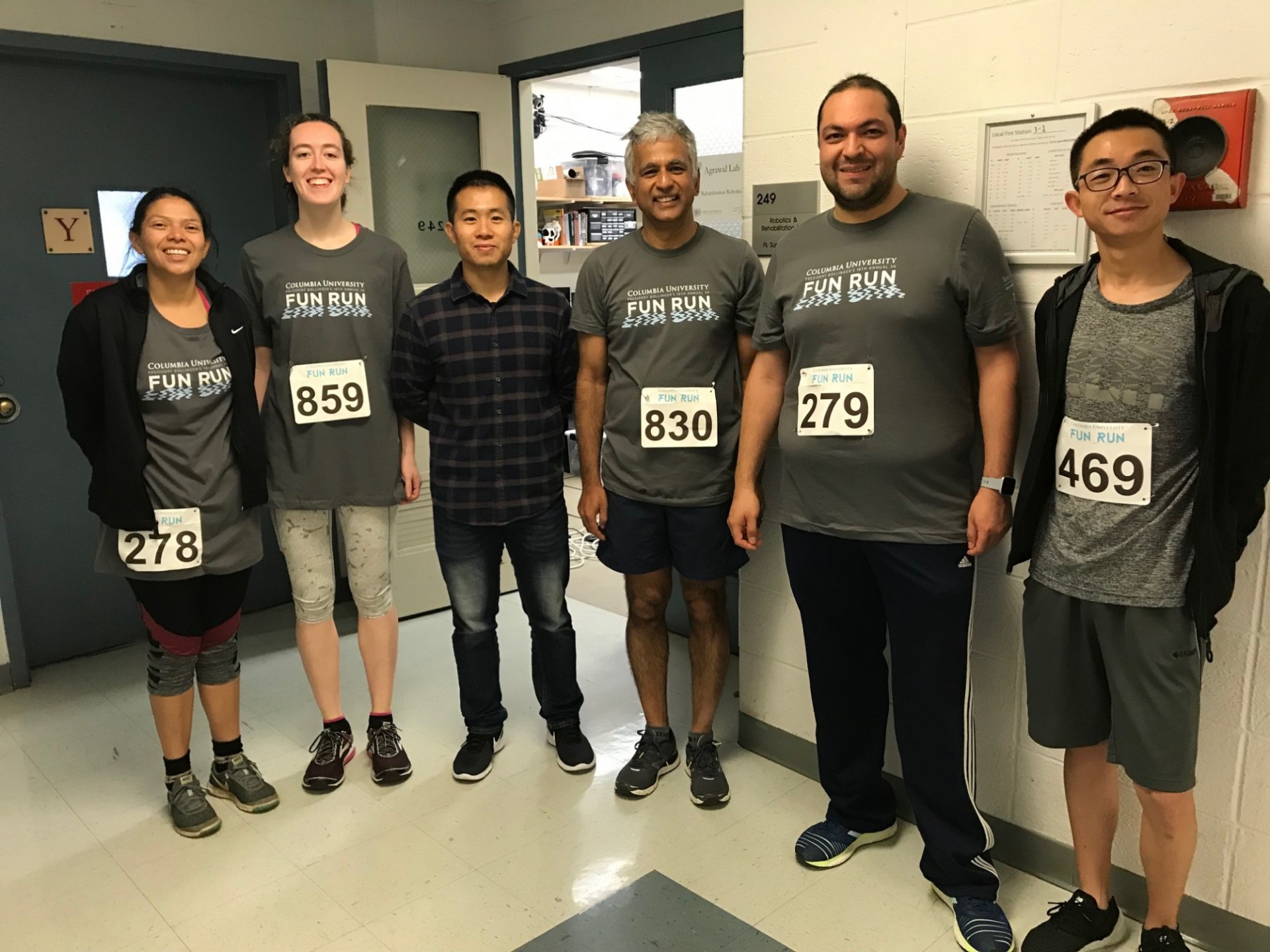 Roar Lab runs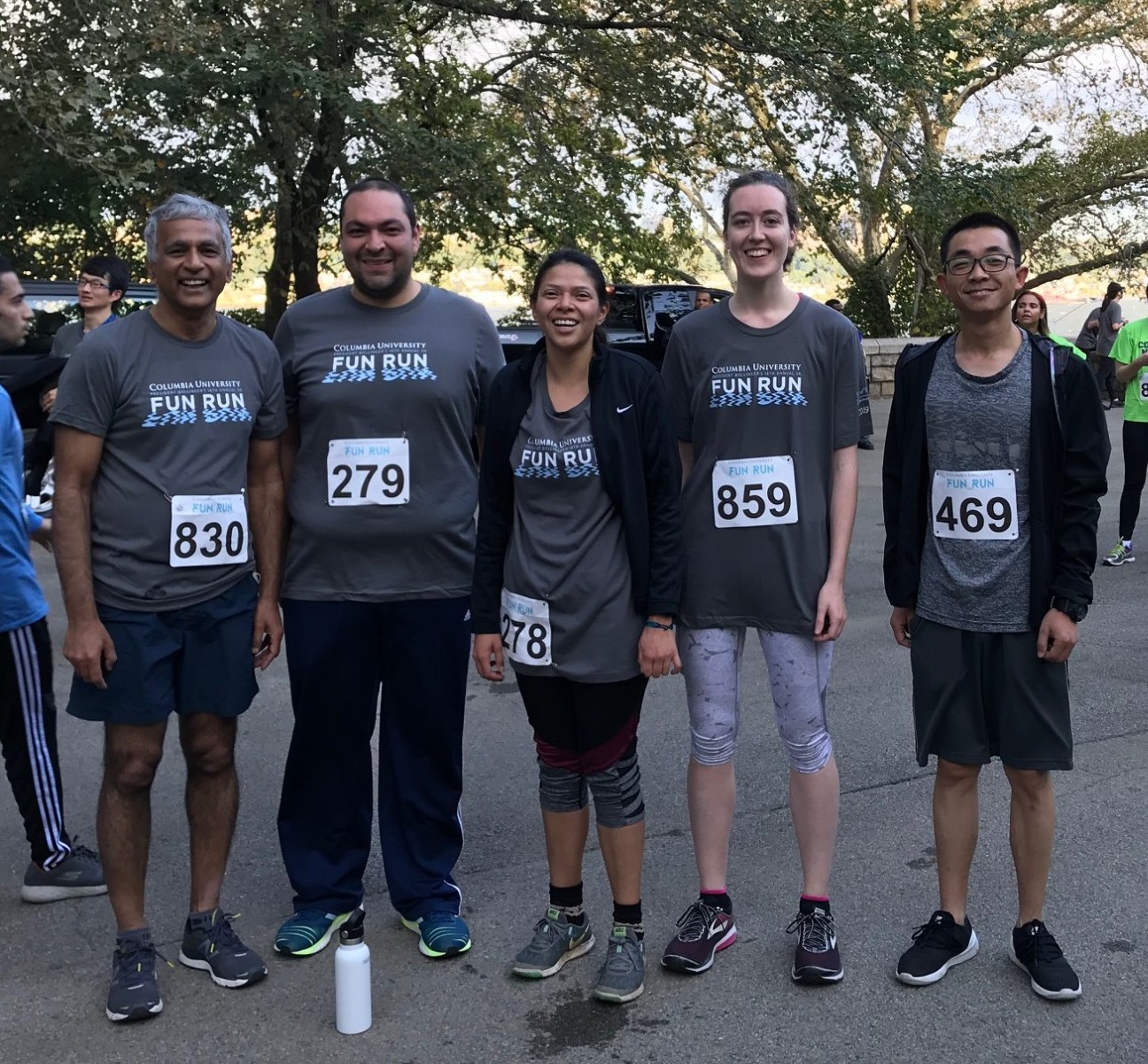 Fun Run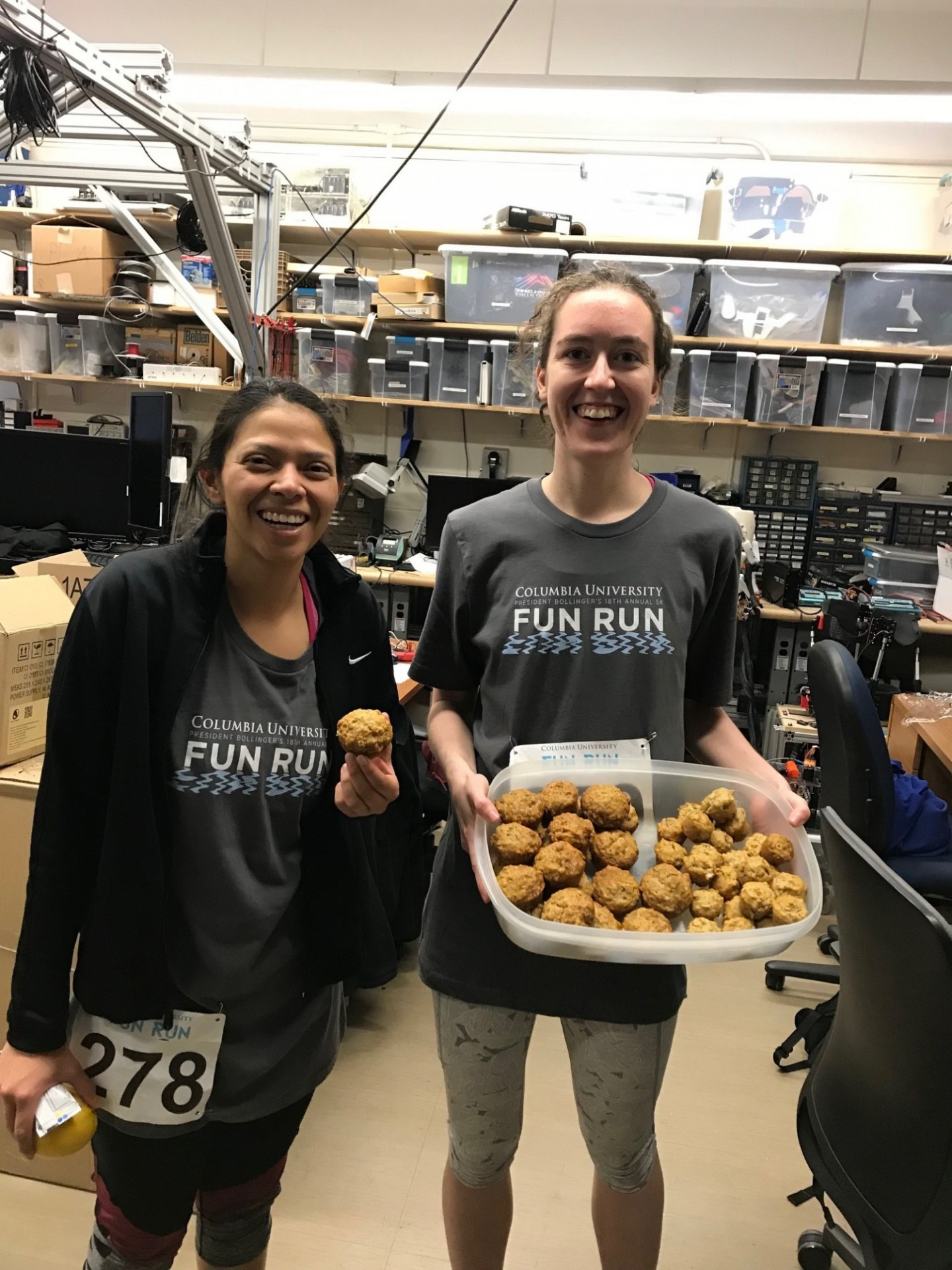 Roar Lab victory muffins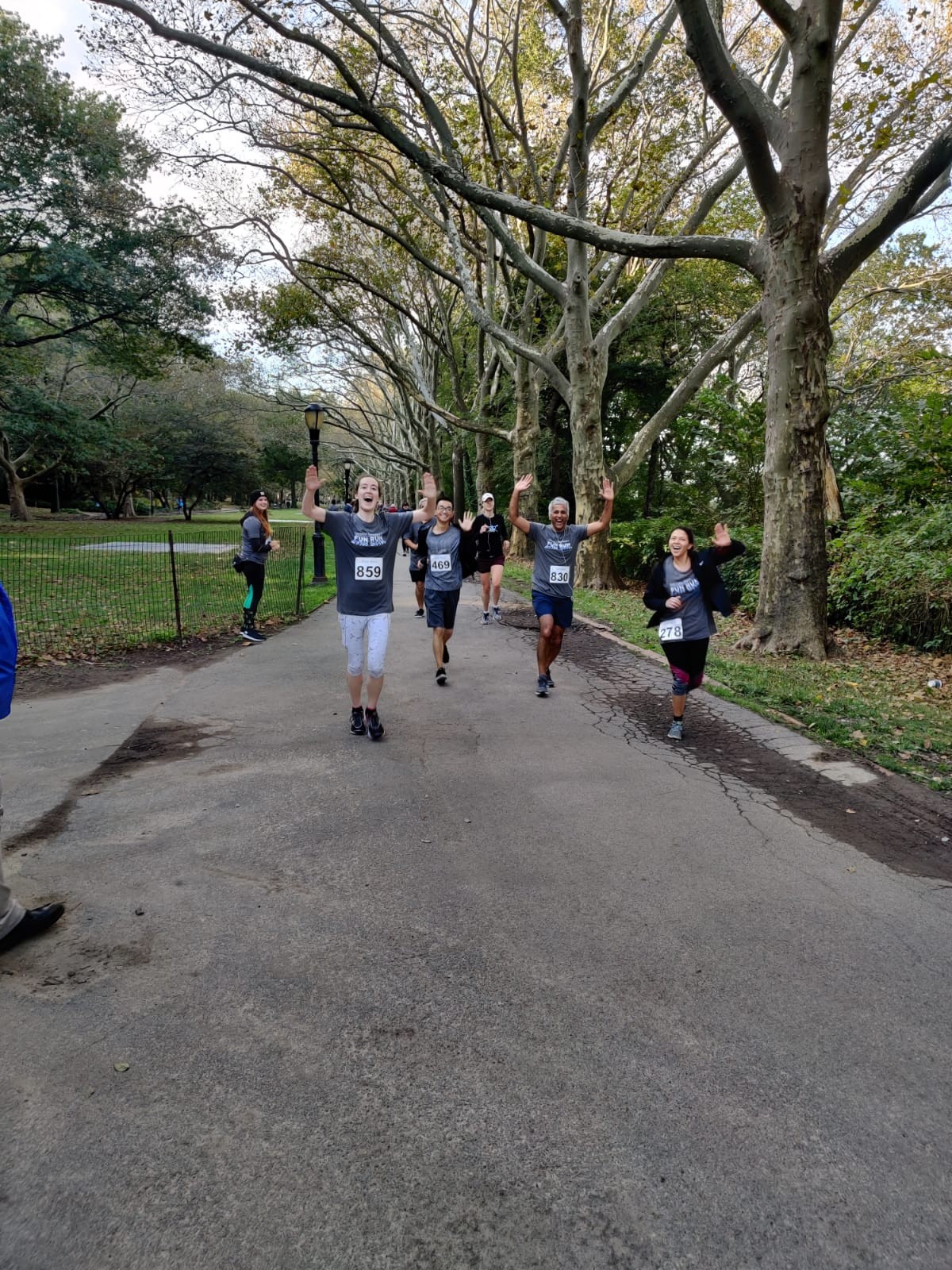 Roar Lab finish line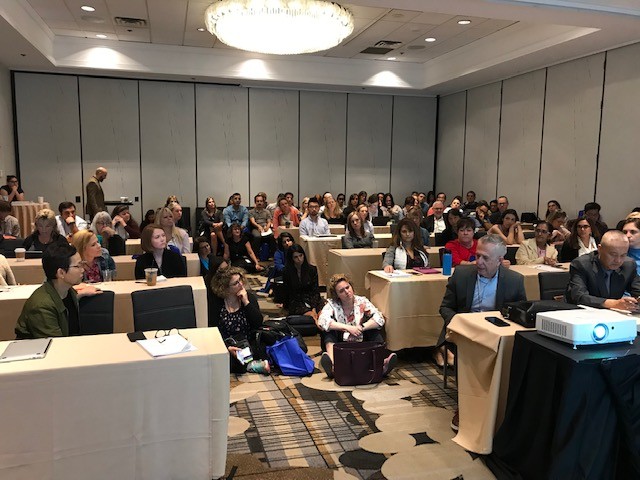 Symposium organized by ROAR lab at AACPDM 2019 in Annaheim "Robotics to Enhance, Posture, Balance, and Gait"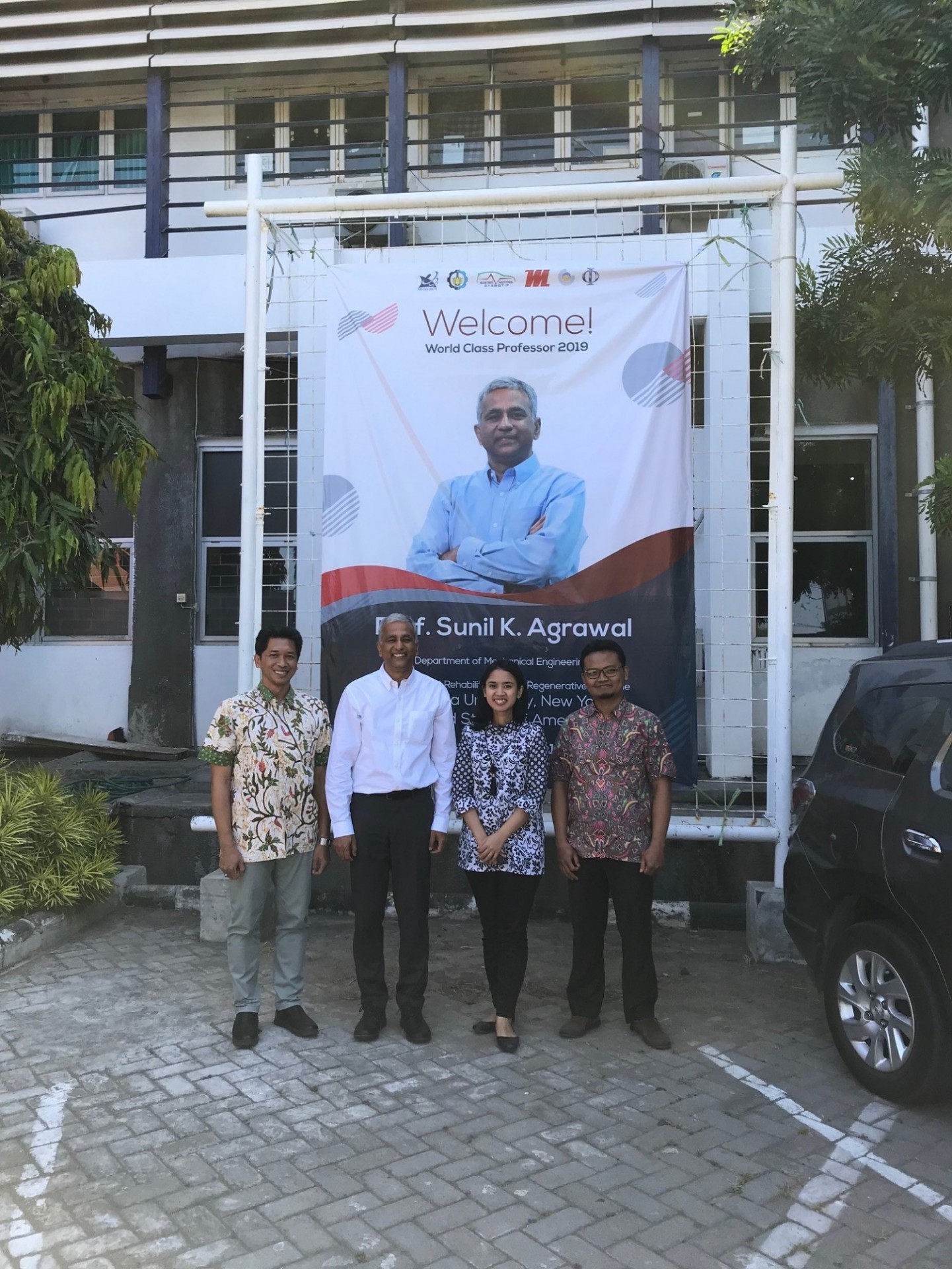 Invited by Institute of Technology, Surabaya (Indonesia), to participate in World Class Professor Program, pictured with host Dr. Latifah Nurahami and other faculty at ITS (Aug 22, 2019).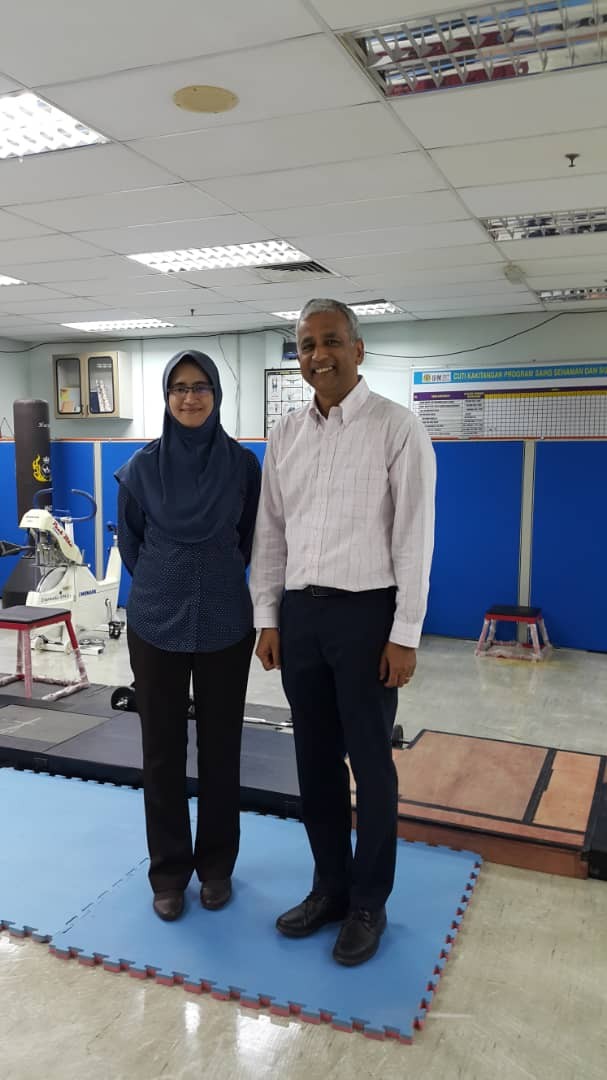 With Dr. Shazlin Shaharudin, a graduate from our laboratory, who is a faculty in Sports Science at Universiti of Sains in Malayasia (Aug 26, 2019).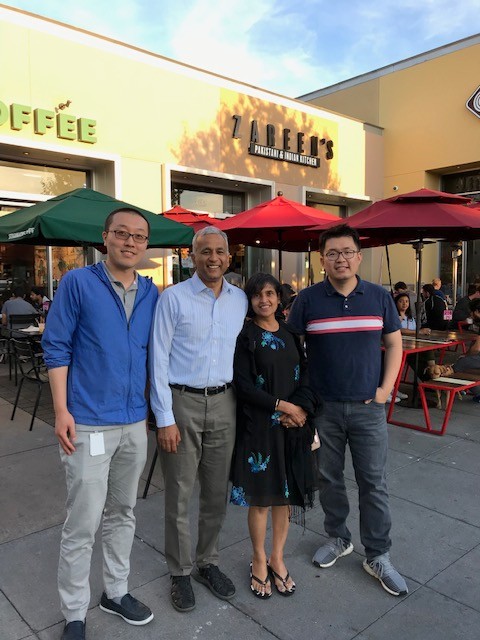 Dr. Agrawal with our ROAR lab graduates Dr. Xin Jin and Dr. Ying Mao who are research engineers working with Oreus Technologies.